Inter­national Coopera­tion
What about completing a practical or a semester in another EU country? Europe is calling your name, and the FIM is taking advantage of the opportunities that the EU educational program Erasmus+ provides for our students and teachers. We have been arranging abroad experiences for BFS and the FAK since 1996.
Our international partners
Business College Helsinki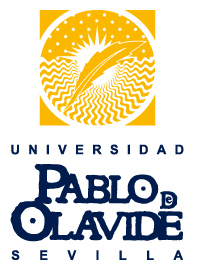 Universidad Pablo de Olavide, Sevilla
Heriot Watt University, Edinburgh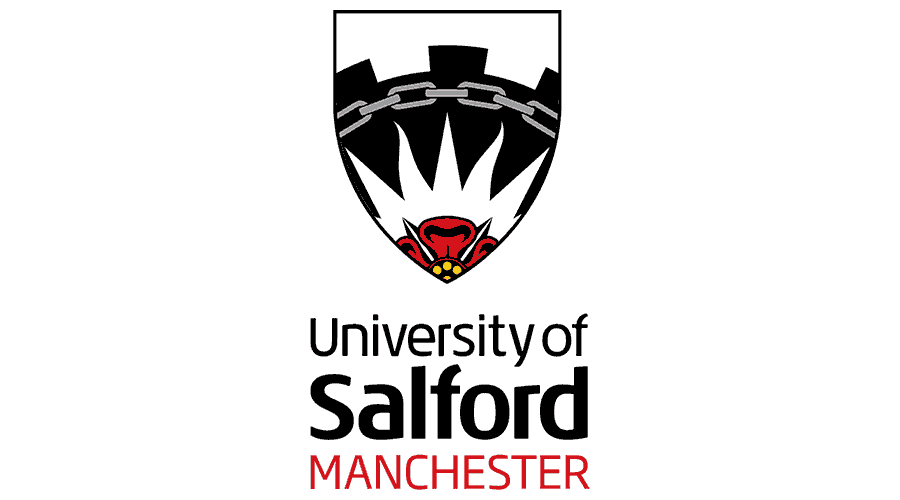 University of Salford, Manchester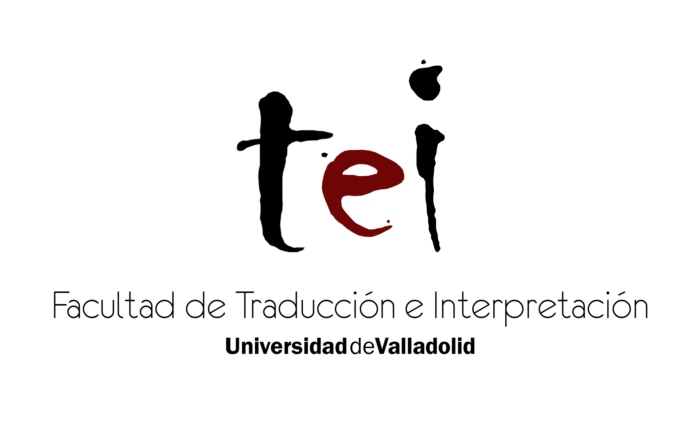 Facultad de Traducción e Interpretación in Soria
Erasmus+ for FAK
The FAK has been actively participating in the Erasamus+ program since 2005. The Erasmus program makes it possible for our students and teachers to study and do internships within the European Union.
The academic coordinators from the English, Spanish and French departments guarantee individual and personalized advising and guidance to our students – upon preparing to leave, as well as during their stays abroad.
Students who come to us from abroad also profit from personalized advising, which is suited to their needs.
For further information, please contact our Europe-Coordination Team: fim@muenchen.de
Erasmus+ for BFS
Internship experiences within the EU have been an integral part of the education our students receive at the BFS since 1996. These internships are completely voluntary, and they can be completed during their course of study or after their course of study has been completed.
The value of this program lies in the fact that many participants have been taken on permanently at the companies where they interned.
Roughly 40 students take advantage of this opportunity every school year.
The Europe-Coordination Team is ready and willing to answer any of your questions.
Our Coordinator
María Jesús Cervero (Teacher in the Spanish Department) / fim@muenchen.de
Our Coordinators
Main Coordinator and Academic Coordinator for the Spanish Department: María Jesús Cervero
Academic Coordinator for the English Department: Karola Koller
Academic Coordinator for the French Department: Bruno Cheval
The Europe-Coordination Team will be happy to answer any of your questions: fim@muenchen.de
Information for incoming students
Welcome to Munich and to FIM!
We are ready and willing to advise you in all aspects of the ERASMUS Program and would like to help you make the most of your stay.
About FIM
Since our institute is located in the center of the university district, you are sure to get the university student experience.
Our team of academic coordinators, as well as our students, helps tailor the program to meet the needs of every individual ERASMUS student.
Our students help the INCOMING students with all necessary bureaucracy (registering with the authorities, opening a German bank account, purchasing a monthly pass for public transportation, registering at the consulate, etc.) a week before the semester begins.
ERASMUS students can choose the subjects for the Learning Agreement themselves. Students who study at our institute during the winter semester are even able to take beginning lessons in Spanish or French.
Our school vacation calendar mirrors that of the rest of the Bavarian public schools. Follow the link below to view the list of our school breaks:
http://www.schulferien.org/Kalender_mit_Ferien/kalender_2017_ferien_Bayern.html.
Application deadlines at FIM
| | | |
| --- | --- | --- |
| For the coming… | Incomings | |
| Autumn term | 30 June | |
| Spring/summer term | 30 November | |
Please note that the application deadlines at the partner universities may differ.
Any Questions? Please email us at: fim@muenchen.de
Information for outgoing students
There are many reasons to spend a semester abroad – it gives you the opportunity to:
get to know new people, countries and cultures
test your own limits and get out of your comfort zone
improve your job opportunities with abroad experience
and to play an active role in internationalizing the world
You can receive financial support from Erasmus+, if…
you would like to study at one of our partner universities
you are a student at our institution
you have successfully completed the first year of study at our institution
Students receive…
financial support for their period of study abroad, cf. scholarships and financial support
academic recognition for your academic work abroad via the Diploma Supplement
a waiver of the registration and any other associated student fees assessed by the host institution
advising and cultural, language and organizational support before and during your academic stay from the Erasmus+ team at FIM and at our partner universities
if applicable, an online language course via Online Linguistic Support (OLS)
if applicable, additional financial support for accompanying children
if applicable, additional financial support for special needs
Length of Financially Supported Stay Abroad
A stay abroad which is financially supported by Erasmus+ can last between three and 12 months. Students can receive a maximum of 12 months of financial support for their studies or for an internship. The financial support can be split up and be taken advantage of multiple times within a given course of study (e.g. two separate stays of six months each).
Erasmus+ allows for a combination of study and internship: during the same mobility period, students can study at an institution of higher learning and also complete an internship at a company or other institution.
Scholarships and Financial Support
Erasmus+ determines scholarship award amounts according to country-specific groups. Please contact our Europe-Coordination Team for more information.
Selection Process
Students apply for Erasmus+ academic stays using the application form and submitting it the Erasmus+ coordinators at FIM
Selection Criteria: grades and positive feedback from the students' teachers
What you need to do now…
After your application is accepted, you:
will request a leave of absence (Beurlaubung)
must fill out the form "personal data" and give it to the Erasmus+ team asap
the Learning Agreement with the partner university will be worked out and signed
At the host university, you must:
have the Erasmus+ Coordinator sign and stamp the "Certificate of Arrival and Departure"
Upon completion of your stay, you must:
give all signed Erasmus+ documents to the Erasmus+ Team
Application deadlines at FIM
| | | |
| --- | --- | --- |
| For the coming… | Outgoings | |
| Autumn term | 31 March | |
| Spring/summer term | 30 September | |
Please note that the application deadlines at the partner universities may differ.
Internships
Scholarships for internships abroad are only given to FIM students. Take advantage of this opportunity and look for an internship in Europe, preferably one where you can show your true potential. If you need any help, please feel free to contact the coordination team.