Public office hours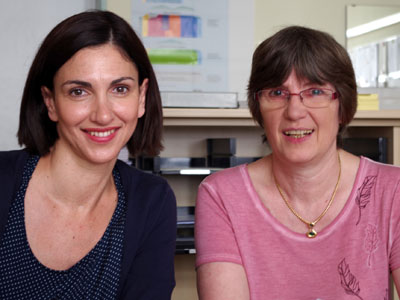 Information about the Institute can be obtained at the following times:
On Mondays to Fridays from 9.30am to noon and
on Mondays to Thursdays from 2pm to 3pm
Rosemarie Roll (Office manager) and Raffaela Spirito (Office secretary and receptionist) would be glad to help with any queries you might have.
You are welcome to call by in person or ring us on
Telephone: ++49 (0)89-233 41 6-50.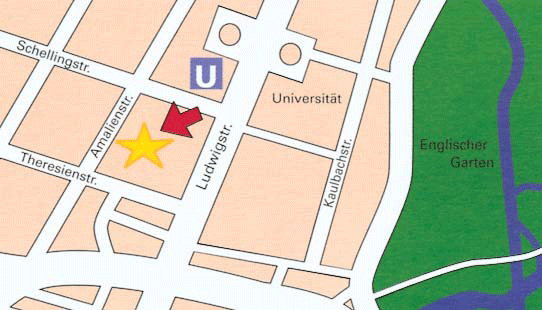 The FIM is housed in an attractive and historic building in the heart of the city's
university district and is easily accessible using the local public transport network.
The Institute is just a 5-minute walk from 'University' underground station (Lines 3 and 6) and several bus stops.
Our address:
Fremdspracheninstitut der Landeshauptstadt München
Öffentliche Fachakademie und Berufsfachschule für Fremdsprachenberufe
Amalienstraße 36
80799 Munich
Tel. ++49 (0)89 233 41 65-0
Fax: ++49 (0)89 233 41 65-2
E-mail: fim@muenchen.de